Roofing and Gutter Experts, FREE-INSPECTIONS!
SERVICES
Roofing
Gutter Maintenance
Siding
Framing
Doors/Windows
New Installs /Repairs
Interior / Exterior
Remodeling
Decks and more
You call us when you want solutions
Satisfaction guarantee. Fully Insured.

Best quality and prices.

Free consultation
Horario
― r - l 8:00-20:00
― a 8:00-14:00

Repairs, New Installs, Remodeling
Our mission is to become the company that comes to your mind when you want solutions to help you invest in your home the smart way.
We care about our customers and we provide the best service fully insured.
We are a company that believes in giving the best to our customers and we have the experience and the skills.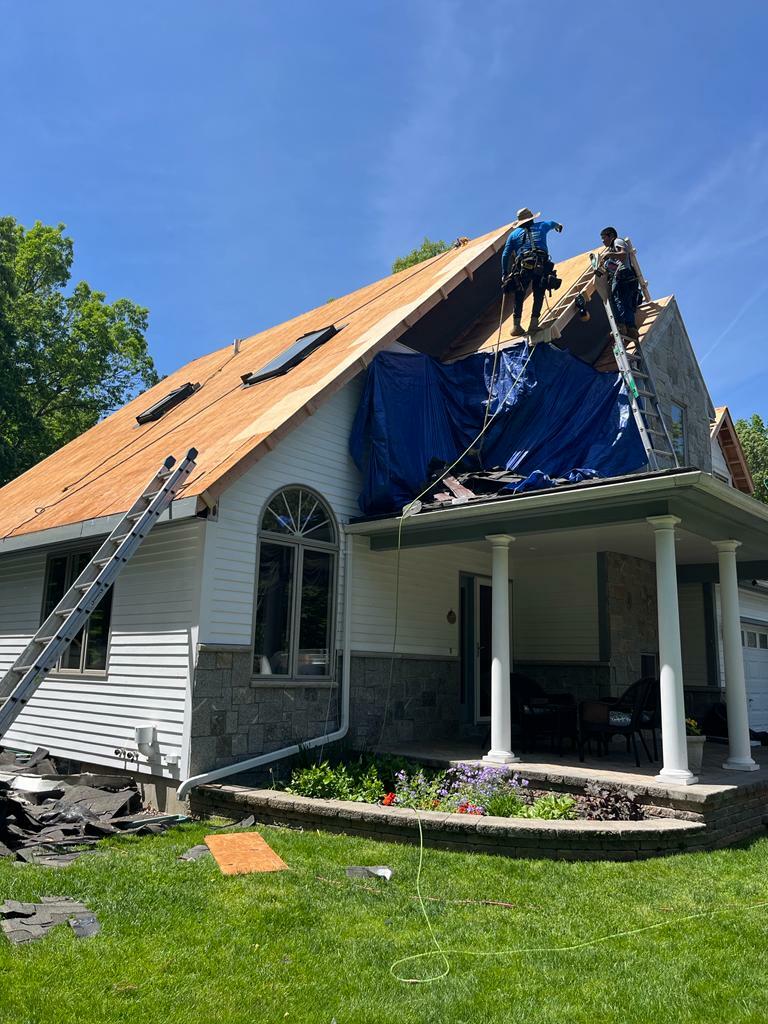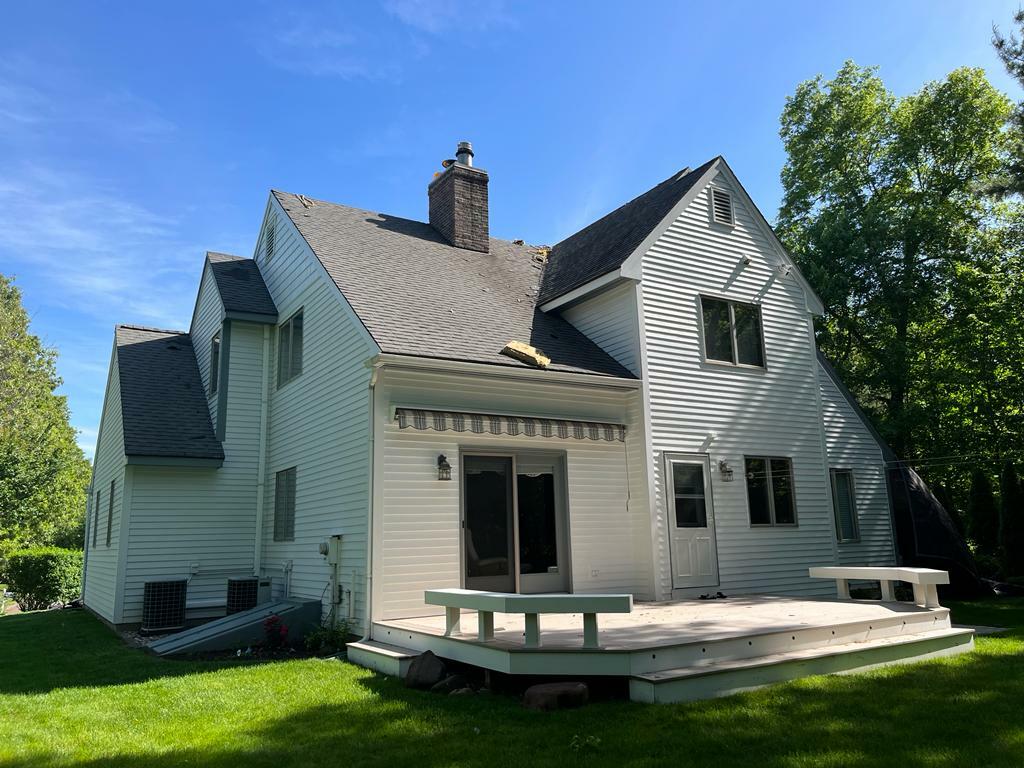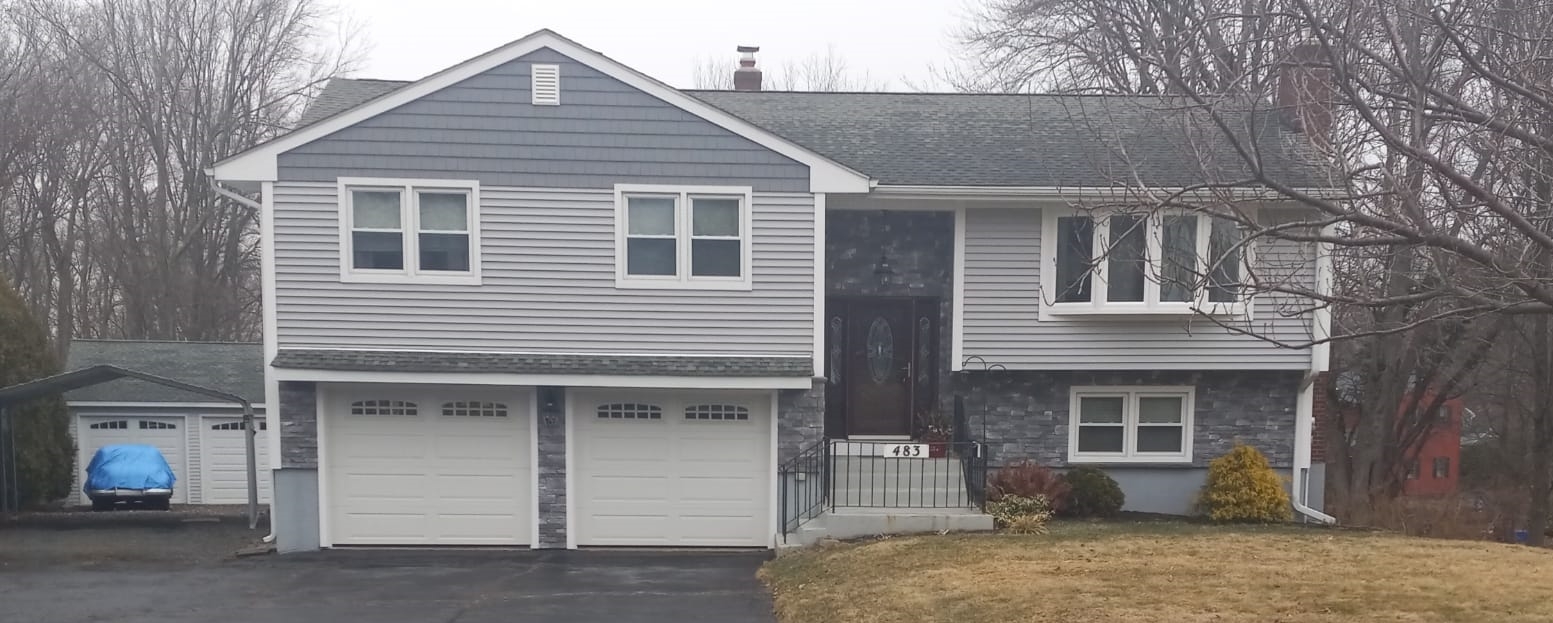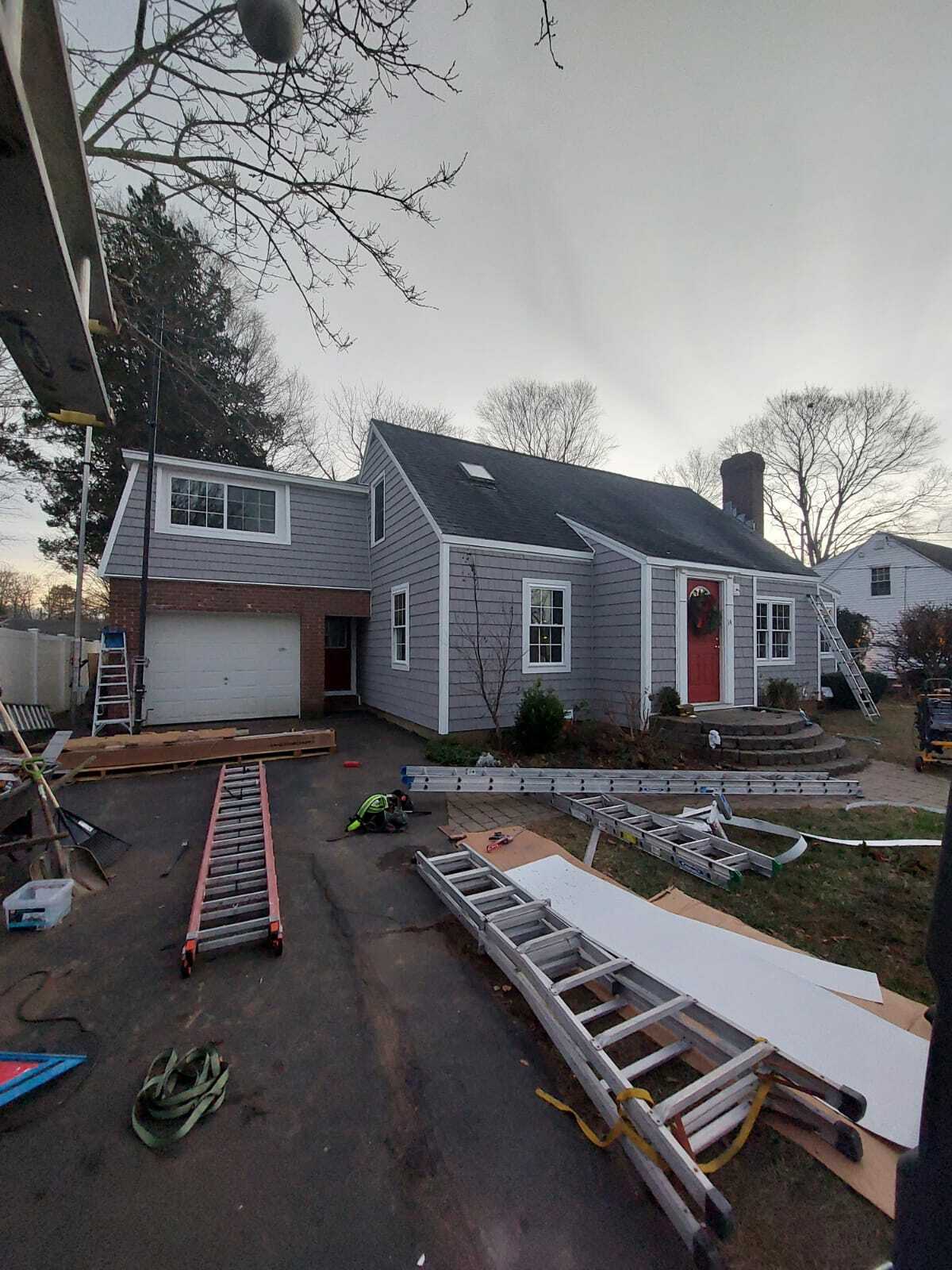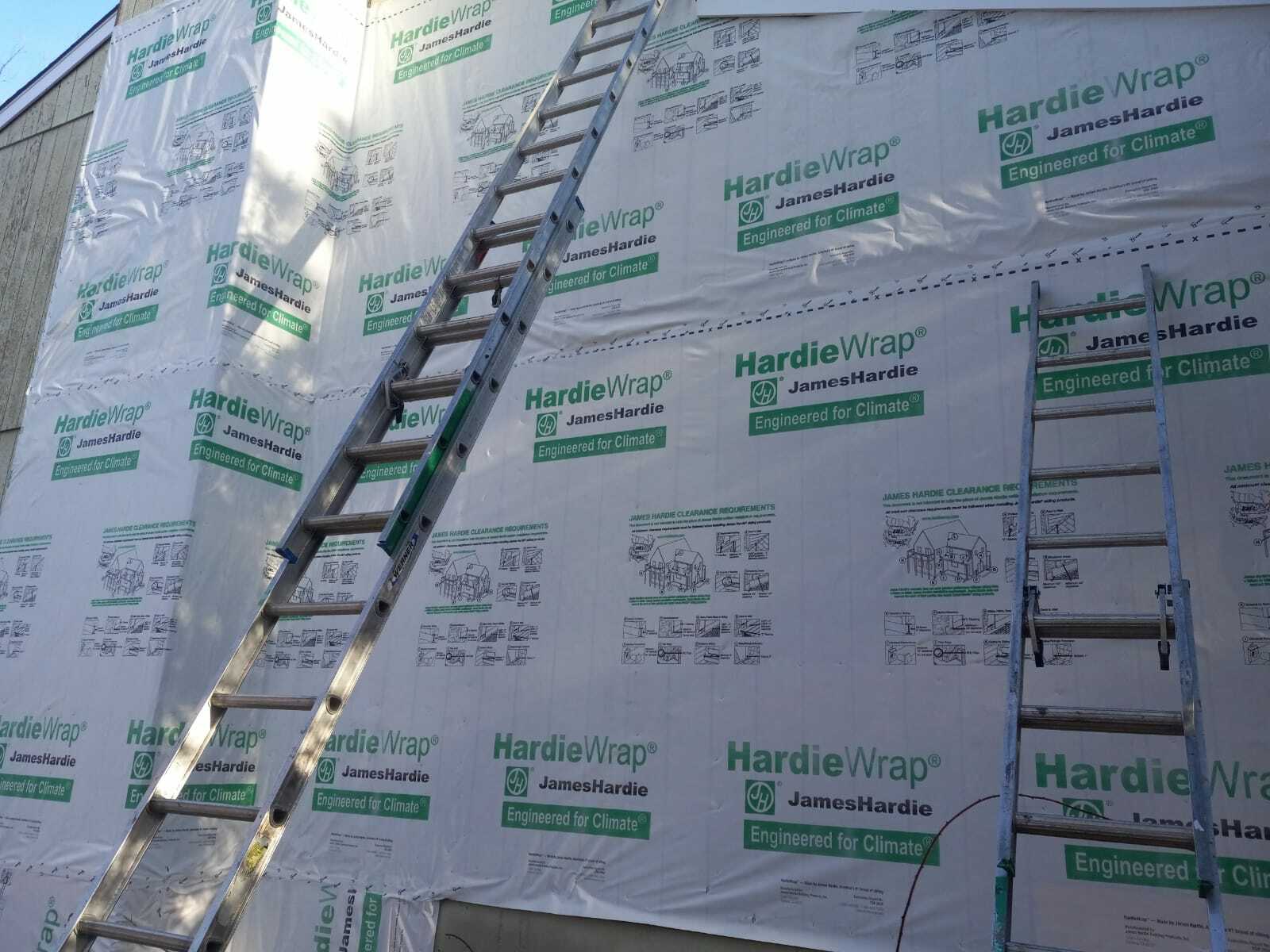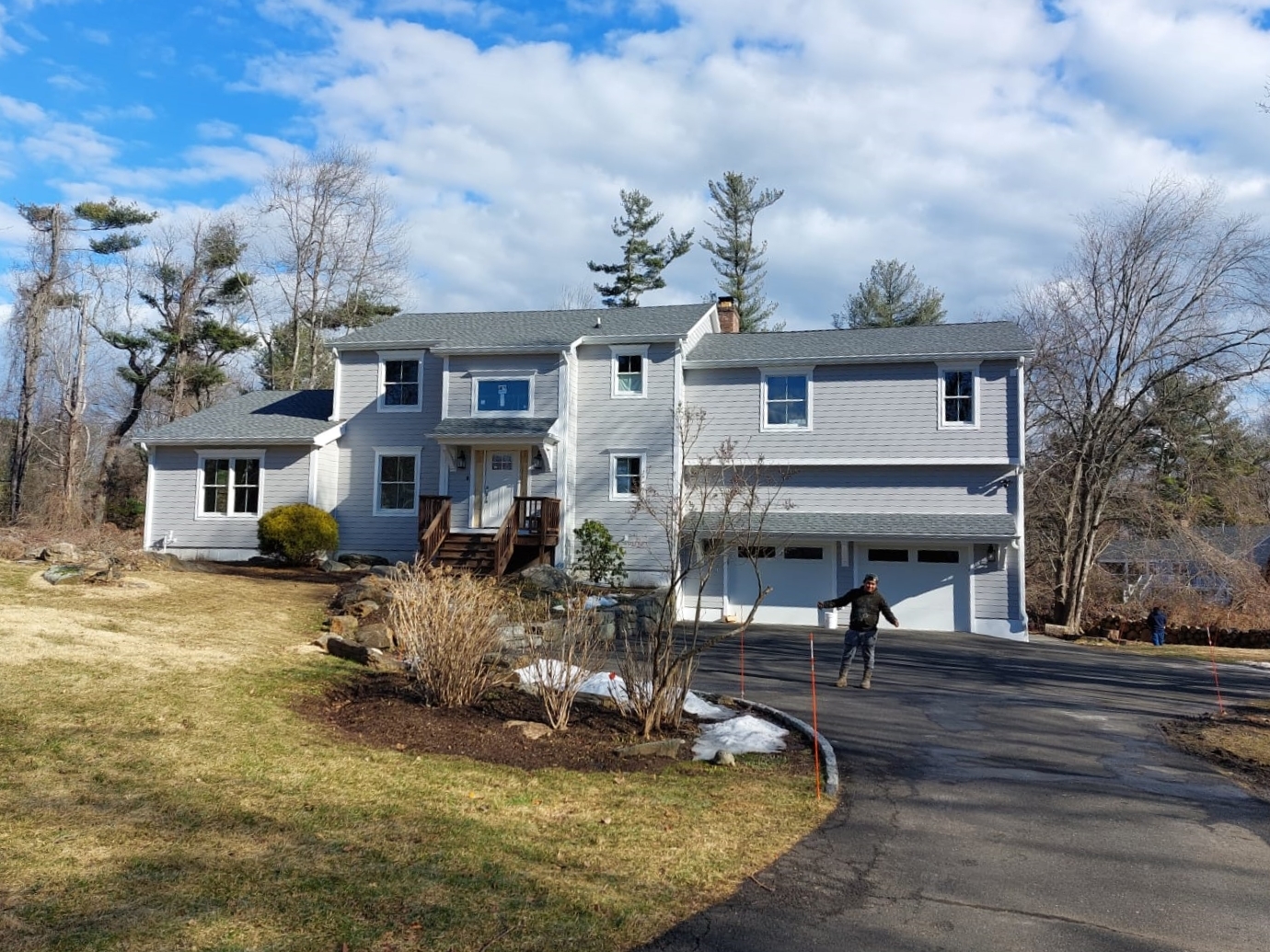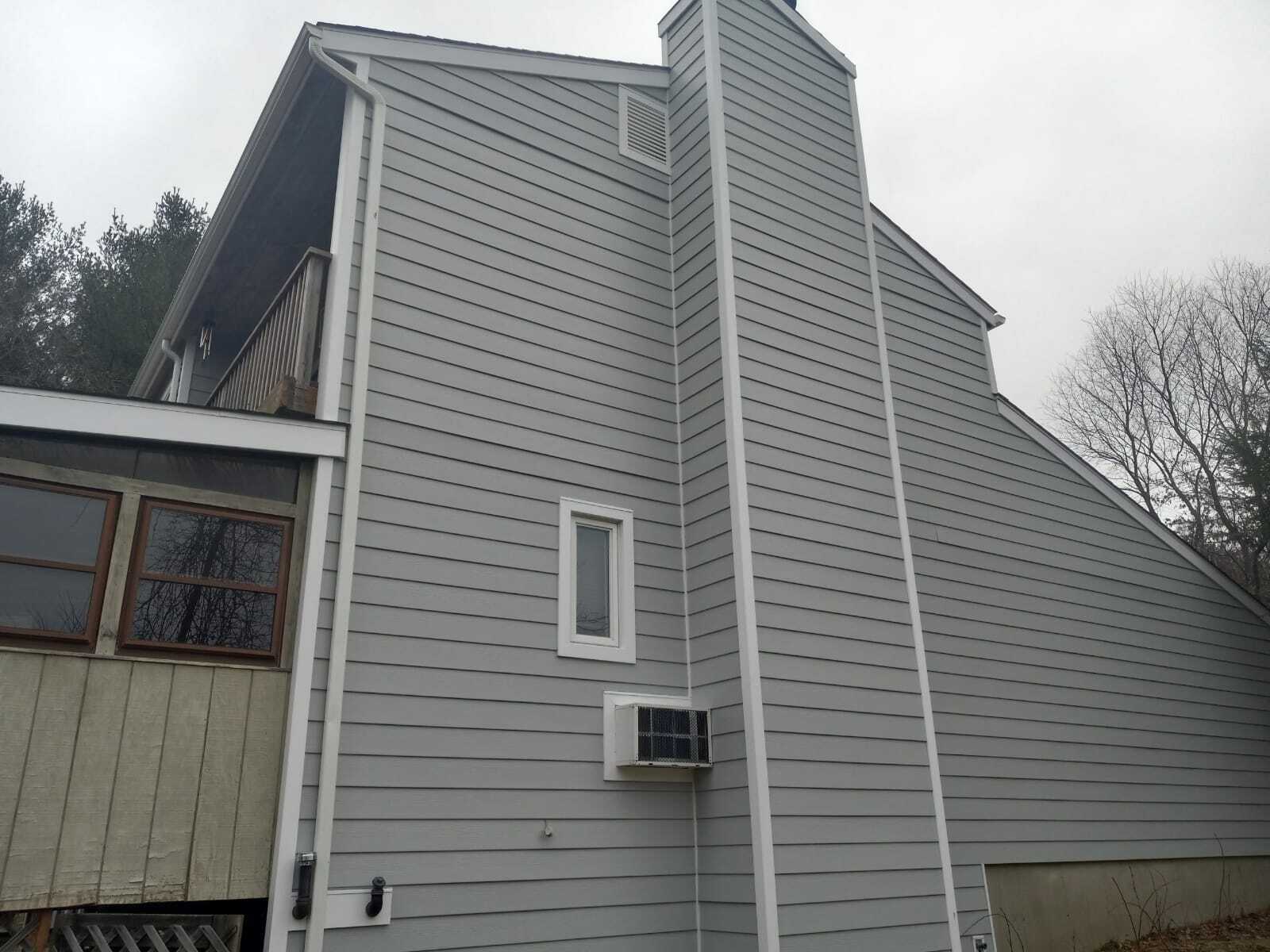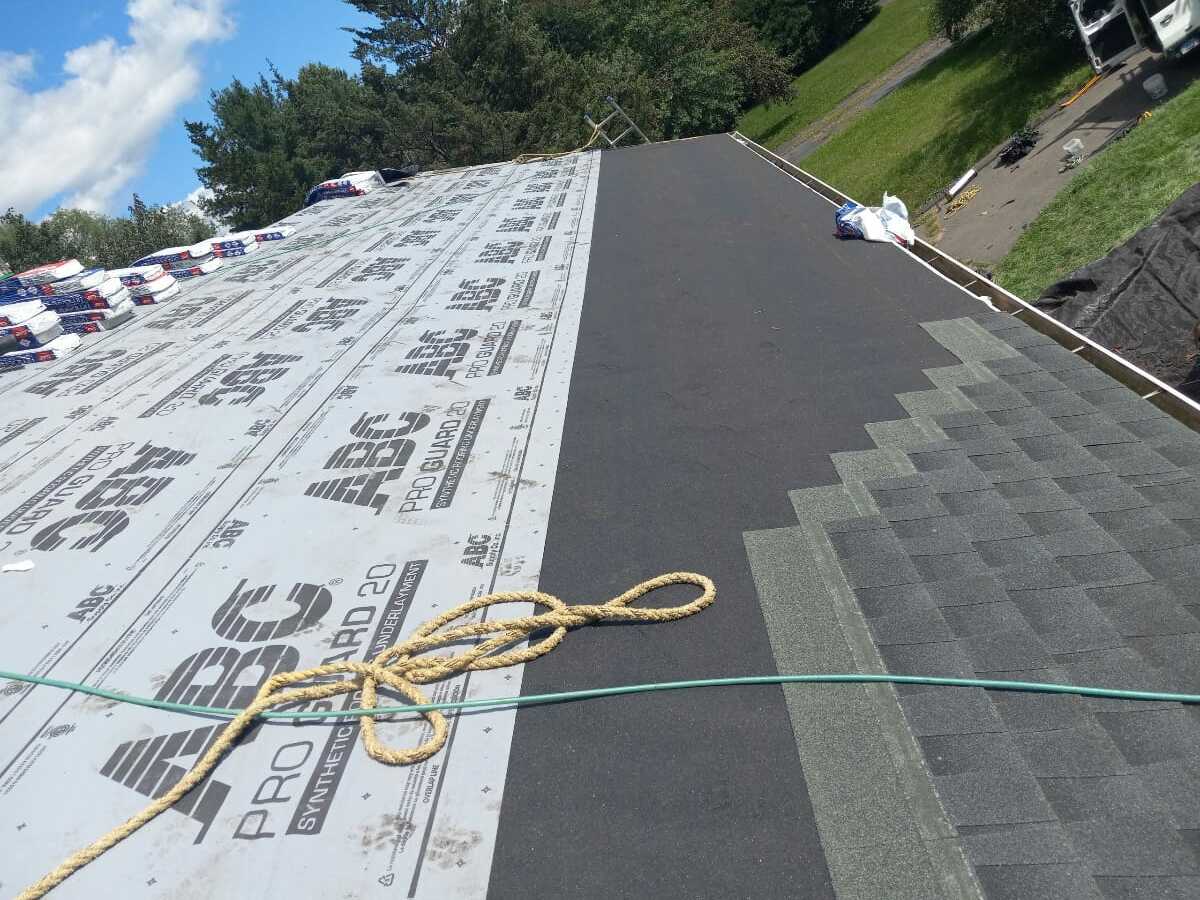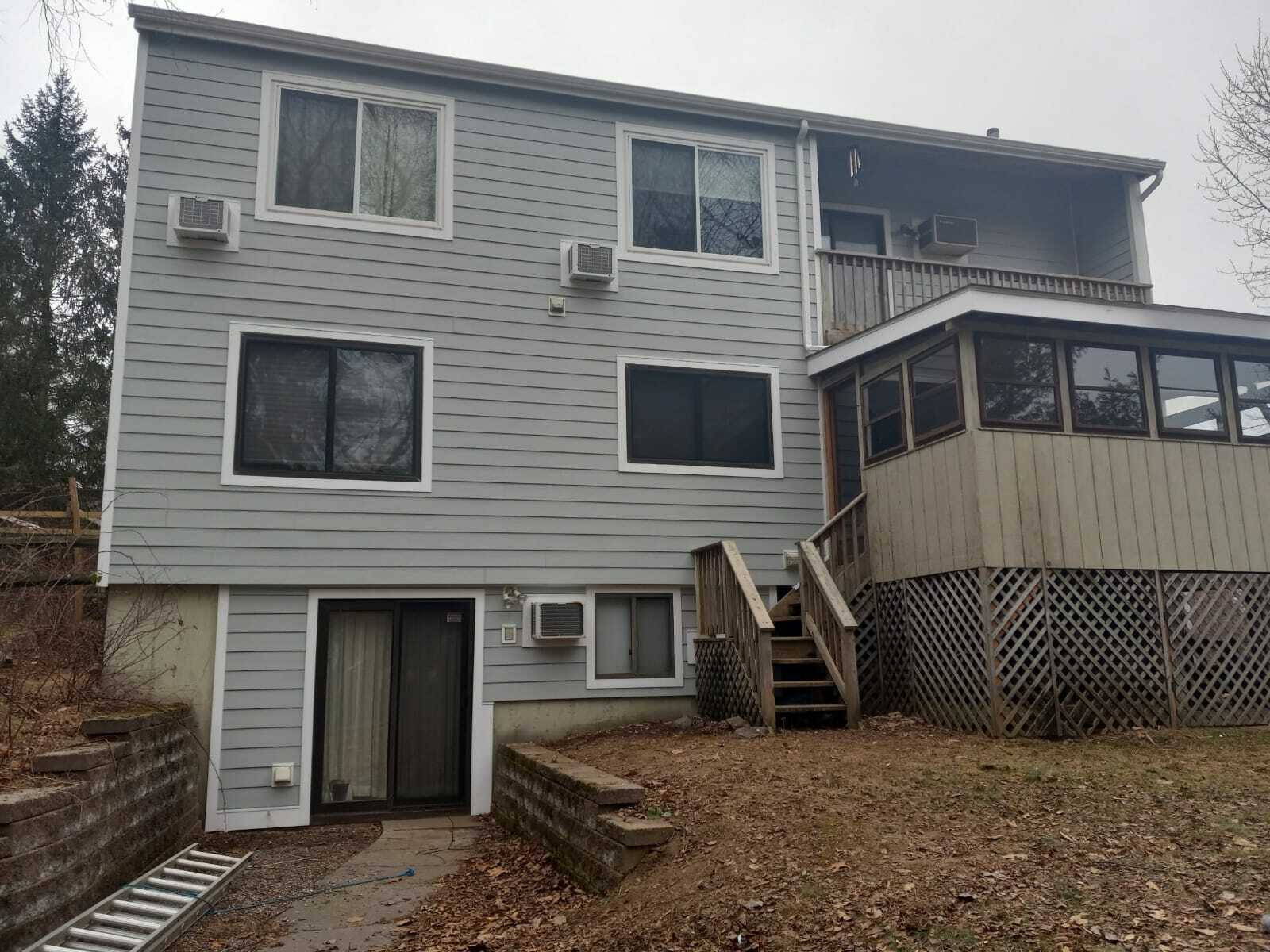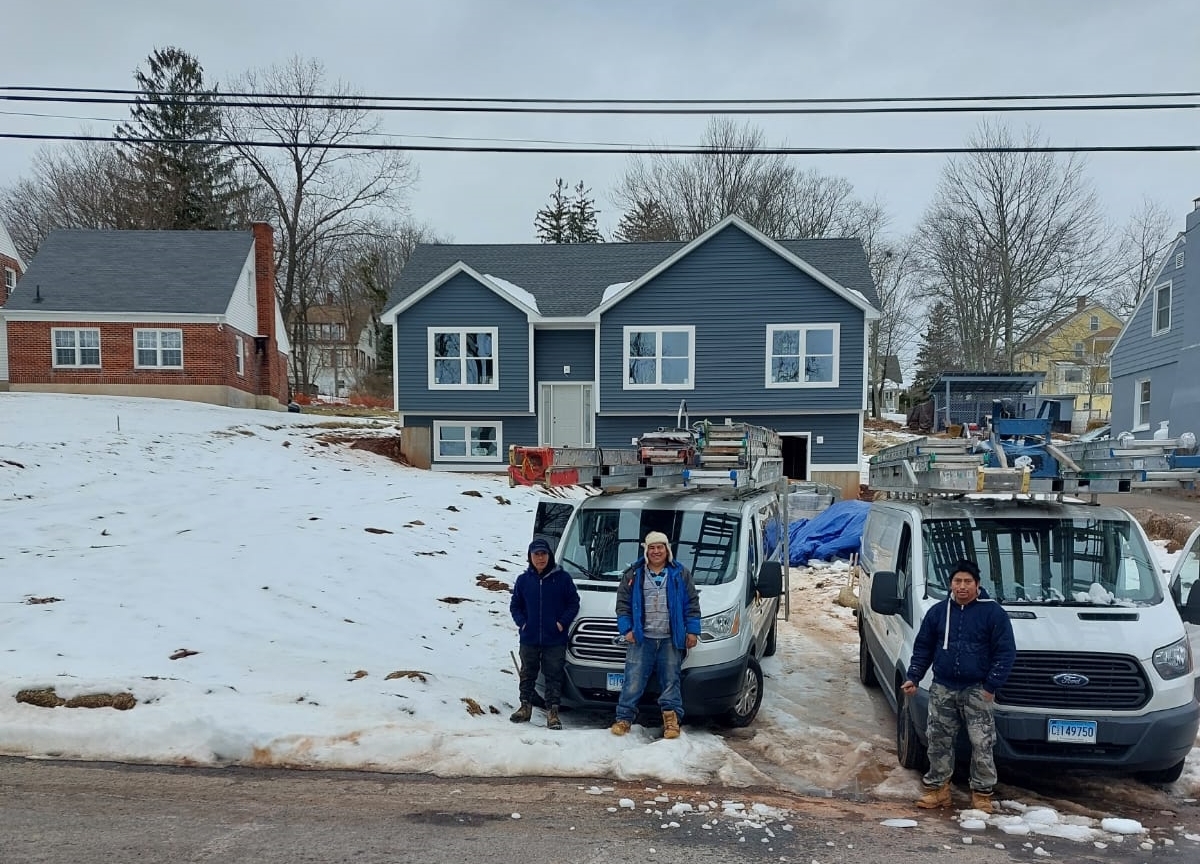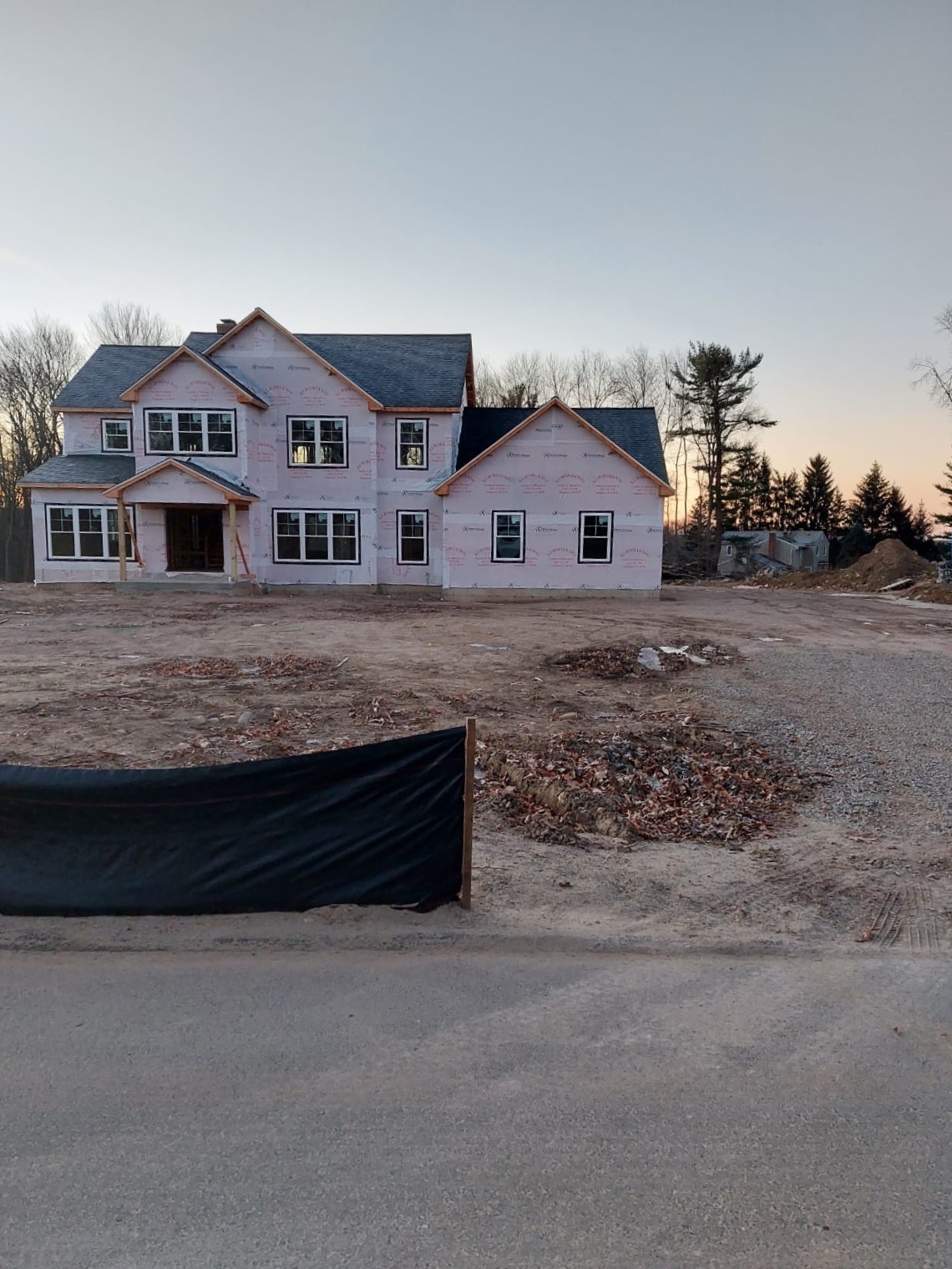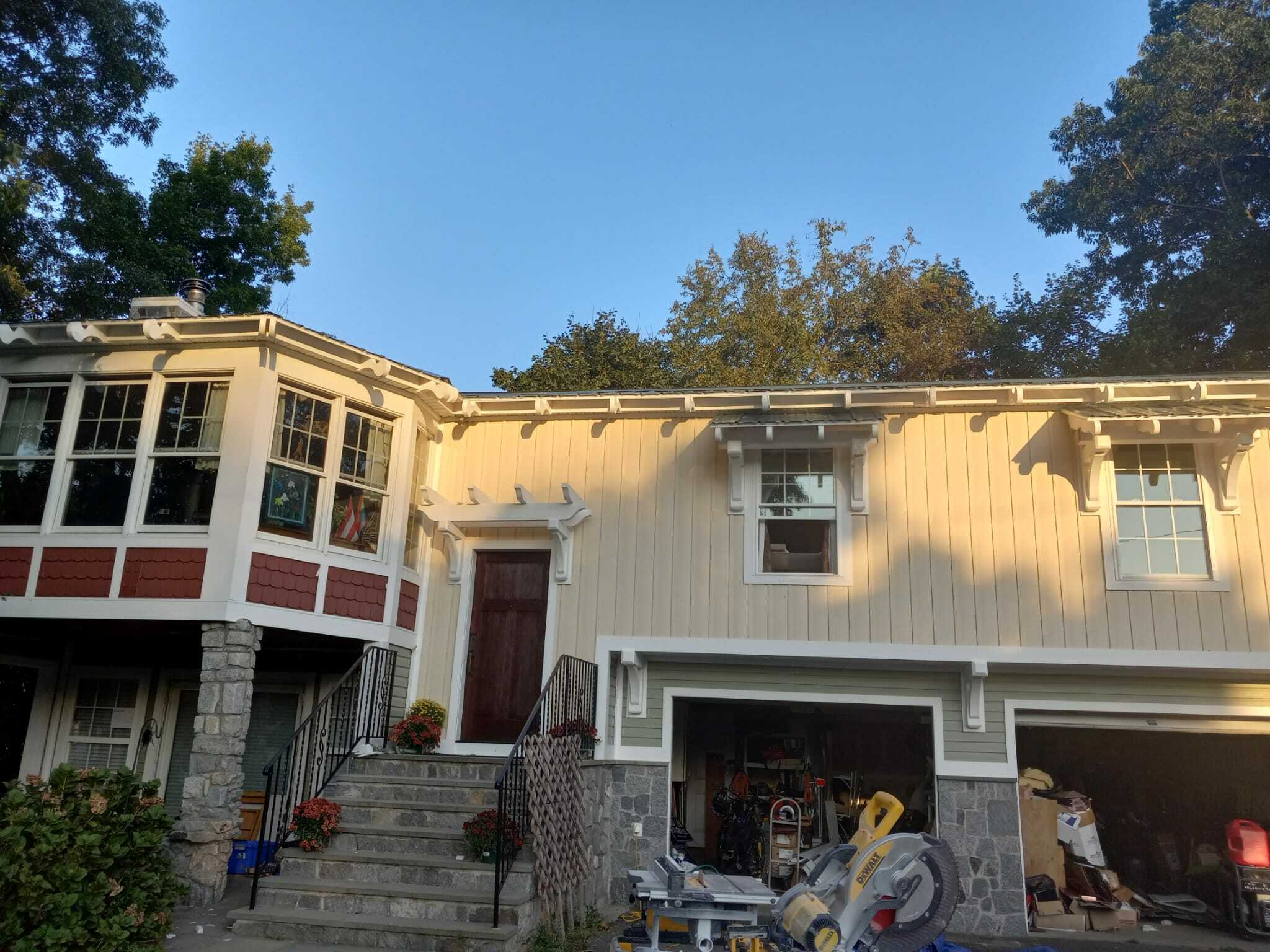 HISTORY
More than 18 years providing solutions in roof repairs and installations. We started as employees and fell in love with remodeling spaces and making our clients happy, so we decided to proudly become the owners of a Latino family business and satisfy our clients with high-quality work at the best cost.